Known for its blue seas, pleasant weather and diverse cultural heritage, Malta is a very popular tourist destination. The islands offer visitors a 7,000-year long span of history, a mix of traditional food and international cuisine, an impressive cultural programme, and a vibrant nightlife comprising of bars, lounges and clubs.
Not surprisingly, in recent years the islands have also become a favoured spot for international students who visit the islands to further develop their education in various fields. Every summer Malta sees an influx of students who come to study the English language, whilst an ever-growing number of foreign nationals are also following semesters or entire courses at one of Malta's universities or institutions for further and higher education throughout the rest of the year.
Studying in Malta presents students with an array of options catering to all levels and subjects from preschool all the way up to post doctorate degrees in a system in which classes are conducted entirely in English, other than when another language is being studied.
With a typical Mediterranean climate distinguished by short winters and long, hot summers with cooling sea breezes, Malta is an ideal spot for all those who want to enjoy the outdoors in their free time. For the greater part of summer, there is an average of around 12 hours of daily sunshine with temperatures around the low thirties. The colder months are also mild, with the average low temperature dropping to around ten degrees centigrade. Regular weather reports are issued by the meteorological office.
Malta has excellent air and sea connections with the region and beyond. Flights to European, North African and Middle-Eastern hubs depart from the Malta International Airport on a daily basis and only take a few  hours to arrive at their destination. Fast ferry services connecting Malta to mainland Europe are provided from the Grand Harbour, managed by Valletta Gateway Terminals. The same harbour also hosts the Valletta cruise terminal, which is the port of call for various cruise liners throughout the year.
Healthcare services are provided by a number of hospitals and clinics well spread across the Maltese islands. All public healthcare is free for European nationals, although private healthcare services are also available for those wishing to go down that route. Foreign residents can put their mind at rest that local healthcare workers are fluent in English, thereby ensuring that all communication between health care professional and patient is clear and straightforward.
Malta offers a wide range of leisure activities and, considering its mild climate and short travel distances, it is easy to experience several of these activities in a single day. From swimming, scuba diving, rock climbing and various other outdoor activities for the more daring, to a wide range of cultural events such as concerts, theatre productions and outdoor festivals spread throughout the year, there is no risk of finding oneself at a loose end on this vibrant island.
Malta is one of the safest countries in the world, with a recent study ranking the Maltese islands as the seventh safest small country globally. Violent, random crime is a rarity. Locals feel safe to allow their children roam around and play outside on their own, especially in those areas with less traffic, as well as to walk alone in the streets late after dark.
Malta's educational system has a mixture of both public and private schools across all levels. It is based on the British model but is in line with the European Qualifications Framework (EQF). English is the language of tuition and teaching materials especially at the higher levels. One can acquire qualifications up to post-graduate level (EQF level 8) that are internationally recognised, with students thus having no issues presenting their certificates abroad.
With a rich 7,000-year history and having been colonized by a multitude of civilizations all of whom left their mark on the country, Malta is one of the most historically and culturally rich countries in Europe. As a result, there are numerous museums, exhibits and heritage sites scattered across all the islands. Cultural events are also very popular with an eclectic mix that is certain to keep everyone entertained, especially as the country gears up to host the European Capital of Culture – Valletta 2018.
Malta has two official languages, Maltese and English. The former is the only language with semitic roots but written in the Roman alphabet, having strong influences from those cultures to which Malta was exposed throughout its history. Also widely spoken, English is the language of business and education. Most people in Malta also speak a third language, particularly Italian, French and German; although with a growing expat community the variety of languages spoken on the islands is increasing remarkably.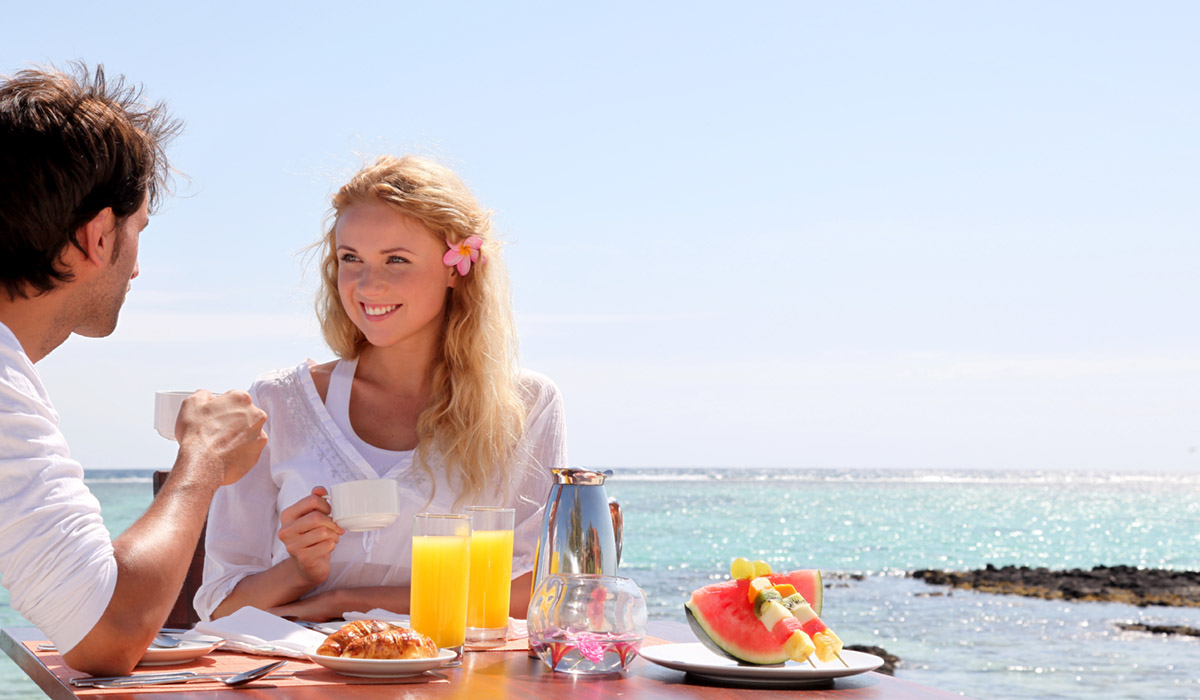 Maltese food is sure to tickle all taste buds with its unique blend of ingredients and fusion of Mediterranean flavours. For those wanting a taste of their own home, various establishments serving international cuisines are also available. Different price ranges are catered for, with many restaurants having tables al fresco, by the sea or with scenic views. Malta is also known for its locally produced wine, particularly its endemic Gellewza and Ghirgentina varieties.
According to Eurostat data which takes into account factors such as food and beverages, clothing, transportation, communication, electricity and so on, the cost of living in Malta is about 20% less than the European average. In terms of accommodation, the value of properties is on the rise but is still generally lower than most European cities. Central areas may be pricier than northern or southern extremities, but this is rarely an issue given that the very compact size of the islands requires only short commutes.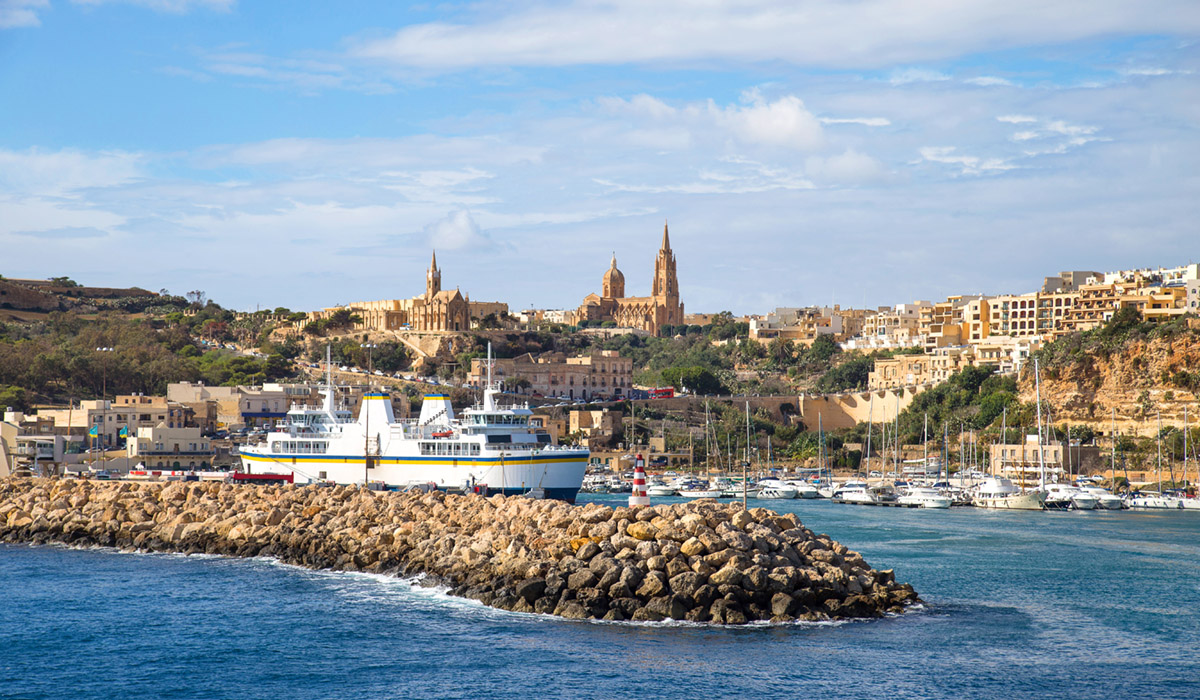 Malta offers an extensive road network covering all parts of the island. Getting from one side of the island to another with a private car only takes a short amount of time. Alternatively, Malta also offers a reliable public transportsystem that services all localities in Malta and Gozo with frequent trips throughout the day, while various private companies provide taxi services. Getting across to Gozo and Comino can be done easily, respectively via the Gozo ferryand smaller ferry boats.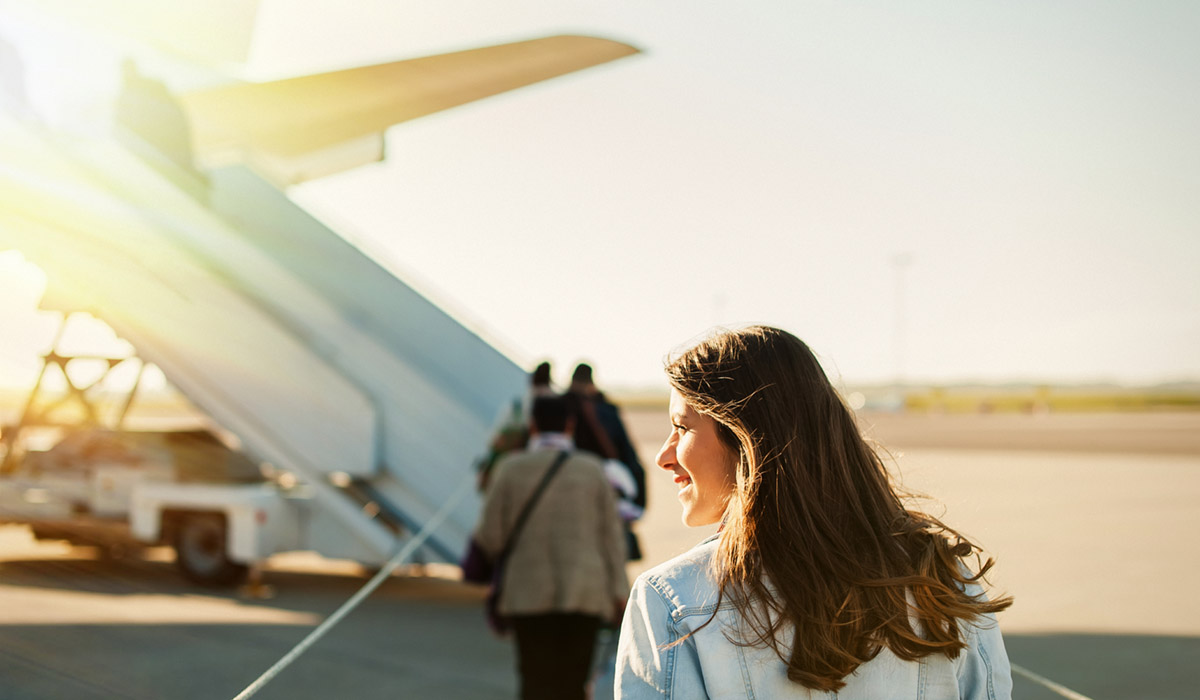 Malta is a member of the European Union and of the Schengen Area and as such allows free movement for EU nationals into and out of the country. Third-country nationals may require a visa in order to be allowed entry into Malta. The Central Visa Unit within Identity Malta oversees the application process, while further information and assistance may also be obtained from Malta's diplomatic representations overseas.
Students looking at Malta to further their studies will find that the country has a well-rounded education system covering all levels, from primary to post-graduate level. Other than specific language courses, the higher levels are offered solely in English and the sector already hosts a sizeable percentage of foreign students.
Within every level, there are both public and private schools, with the former providing free education for all students up to post-secondary level. Private schools providing their services against fees comprise both independent schools and international schools, with the latter catering mainly for foreign residents.
Tertiary, as well as further and higher education, are currently provided by three public education institutions, namely the University of Malta, the Malta College of Arts, Science and Technology (MCAST), and the Institute of Tourism Studies (ITS), as well as a good number of private education institutions. A list of these institutions may be viewed here.
The qualifications provided by all education institutions in Malta follow the Malta Qualifications Framework (MQF) as set by the Malta Further and Higher Education Authority (MFHEA) in line with the European Qualifications Framework (EQF). This means that all qualifications garnered through these institutions are internationally recognised. Also in line with European guidelines, the course work is measured in ECTS .
Education institutions in Malta offer both full-time and part-time courses. They also welcome students on exchange programmes, as well as students who are benefiting from a scholarship.
With its excellent quality of life, as well as schools in proximity to the sea, cultural and entertainment hotspots, Malta is a favourite choice among students seeking to undertake a study experience abroad. All hosting institutions have their own international offices that are available to help all incoming students by answering any questions they may have about the courses, funding, housing and general paperwork. Exchange programmes are available both for students hailing from the European Union, such as Erasmus+, as well as non-EU students, who may benefit from International Exchange programmes.
Erasmus+ is a European Union mobility programme that gives students the opportunity to experience studying abroad or working through a traineeship in the hope of building a sense of interconnectivity across Europe whilst training independent and self-sufficient individuals. Studying in Malta has proven to be an enriching experience for many Erasmus students, with the added benefit that lectures are delivered in English, making it is generally easier for the students to follow. Although Malta has a bilateral agreement with many universities across the EU, interested students should first check with their own institution to see with whether a bilateral agreement is indeed in place. They should then apply to the receiving institution and if accepted are given a grant issued through the European Commission.
Education institutions in Malta also participate in other international exchange programmes that focus on countries that are outside of the European Union. The University of Malta, for example, has agreements with various universities around the world, including universities in Australia, Canada, China, Japan and the USA. One such programme is the International Student Exchange Program (ISEP), which is one of the largest study abroad membership networks in the world with more than 300 partner universities in over 50 countries. Interested students should contact their own education institution to see if a bilateral agreement exists and, in that case, what the funding and scholarship opportunities available for them would be.
Students who undertake studies in Malta may also avail themselves of various funding opportunities or scholarships, including support provided by the Maltese authorities as well as support provided by the European Union.
Scholarships provided by the Maltese authorities are issued through the Ministry for Education. A list of available scholarships is published on the Ministry's website. These include:
The Endeavour Scholarship Scheme supports good quality tertiary education with the aim of ensuring that the Maltese labour market is supplied with adequately trained individuals. The scheme supports those pursuing this path to succeed both at the level ​of education attainment as well as contributing effectively towards the economy, thereby placing Malta in a better position to compete at an international level.
The Malta Arts Scholarships scheme seeks to provide more opportunities to individuals who are exceptionally talented in the creation and/or promotion of expressive arts. Theatre, music, dance, design, creative writing, film, the visual arts or any combination thereof are given priority for support.​​​
The Malta Sports Scholarships scheme seeks to promote specialisation in sports, including certifications in proficiency in sporting disciplines, coaching, management and related support services. Aimed at contributing towards the development of sport in Malta, the scholarship is intended to support individuals who are exceptionally committed in any field of sport to help them pursue a programme of study leading to a specialised level in a selected sport discipline.
The European Union provides a wide range of scholarships and financial support schemes, including grants, bursaries and loans to finance one's studies. Some schemes cover part of the tuition fees, while others cover all of the tuition fees plus support living costs too. Further details about the support provided by the European Union may be found here.
Schools in Malta
Click here to view a list of the accredited schools in Malta, filterable by category.
Latest News
"Live up to the high ethical standards of the medical profession", During the graduation ceremony of the first cohort of MBBS students [...]
The University of Malta maintains its steady performance its international rankings, this time being ranked 177th out of 606 universities around the [...]
Postal Address:
Education Malta
Tubingen Centre 19A
Mosta Technopark
Mosta MST3000
MALTA

Registered Office:
Education Malta
The Exchange Buildings
Republic Street
Valletta VLT1117
MALTA

Monday to Friday, 08:30h to 15:30h